The best and brightest in temperature-controlled supply chain.
We are a strategic partnership of independent refrigerated/frozen logistics and warehousing companies, committed to providing the food industry with competitive supply chain management solutions tailored to specific market needs.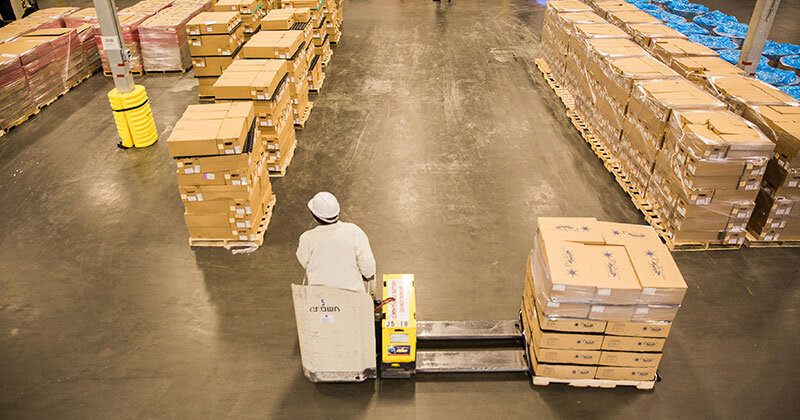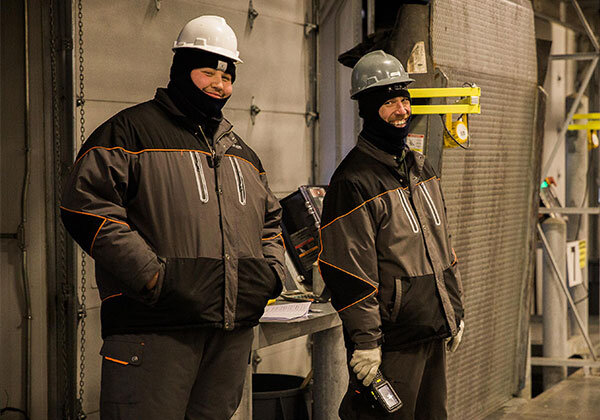 With 275,000,000 Cubic Feet
We're big enough to handle all of your unique service needs. We're just small enough that we won't over complicate it.
Our members are located throughout North America. If you need cold or dry storage, chances are we've got you covered. The facilities in our network offer first-class service and capabilities. Members have something important in common; the ability to be adaptable. Frankly, we are here to make life easier. Collaborating with customers is what we do best. We love having the opportunity to find solutions that help us help them.
Storage and logistics may be our business. But it really comes down to is relationships. We work well with our customers because we take the time to listen to them and tailor our services to fit their needs.
Learn More →
We believe great work happens when great people work together. Our members are the best of the best in cold refrigeration logistics, covering North America from Mexico, the United States and Canada.
Learn more about our members. →