Nationwide reach, local leaders.
Founded in 1978, The World Group is a strategic partnership of independent refrigerated/frozen logistics and warehousing companies committed to providing the food industry with competitive supply chain solutions tailored to clients' market-specific needs.
We have been partnering since 1978 to provide global experience delivered with regional expertise. Our network offers more than 50 world-class refrigerated warehouses in the US, Canada, and Mexico and the horsepower of multi-temperature transportation. From blast freezing and international moves to consolidation and pool distribution programs, The World Group members are competitive, cooperative and committed to your success. We are your Alternative Refrigerated Network.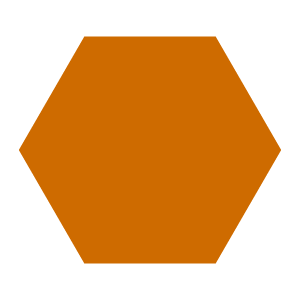 The World Group's World-Class Refrigerated Warehouses